About William J Cruse DDS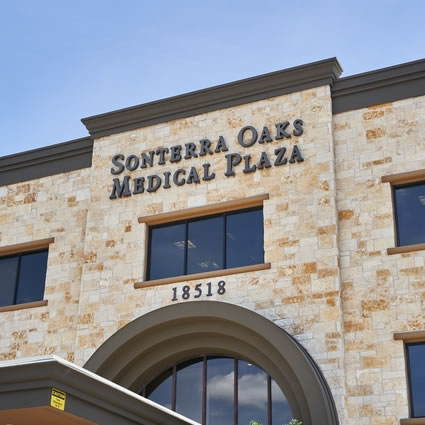 Here at William J Cruse DDS, our patients' health and well-being is what matters most to us. That's why we offer quality dentistry in a comfortable, peaceful environment. We believe in ensuring our client's success, by providing dental health, instead of disease care.
We treat our patients as if they're family; we enjoy spending time with them, having fun and relaxing.
Our Goal
Dr. Cruse establishes a relationship with his patients, so they're comfortable coming to our practice. When they come in with problems, he discusses possible causes and what they can do at home to keep these issues from occurring,
Educating our patients on the skills required to practice good oral hygiene at home, while also providing thorough exams, allows us to check the overall health of their teeth and gums and take any necessary steps to keep them healthy.
Giving Our Patients the Care They Deserve
Dr. Cruse is a firm believer in getting the job done right the first time around. Don't be surprised if he asks lots of questions to understand the issue. We never suggest unneeded surgery or procedures to our patients.
Every patient is special, and we treat them that way, addressing their individual needs. We respect our patients' confidentiality at all times. Our relationships are based on trust; that's why so many patients continue to return to the practice for care and refer their family members or friends to us.
MEET DR. CRUSE
An Extra Level of Attention
Each patient's unique circumstances are treated with respect and care, and we make every effort to provide a positive and relaxing experience, and make the patient feel at ease. Our team is committed to ensuring every visit is as comfortable as possible.
No matter what procedure you're having, from a simple filling, cleaning, or tooth extraction, our expert professionals will provide personal attention and the best dental care. Our practice uses the most advanced and modern technology available to offer a broad scope of dentistry services, periodontics, endodontics, oral surgery, preventative dentistry, restorative dentistry, implant dentistry, and cosmetic dentistry.
Ready to Book?
Give us a call today and set up an appointment to get your oral health back on track. We can't wait to help you achieve your smile goals.

About William J Cruse DDS | (210) 496-7000